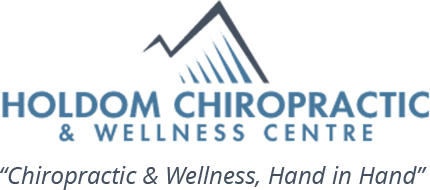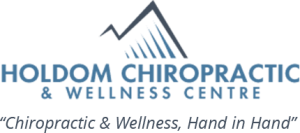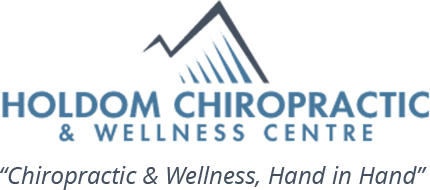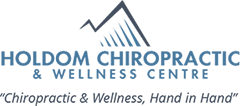 Welcome to Holdom Chiropractic & Wellness Centre
We are passionate about helping patients of all ages experience the positive benefits of chiropractic care. It's part of your lifestyle - who you are.
In our office, you will be considered more like a friend rather than a patient. Dr. Ron places great emphasis on building personal relationships with his patients. He wants to partner with you so you can experience the highest levels of health possible. He'll take the time to get to know you and your family, asking questions and providing guidance for healthy living.
If you'd like to be well and feel fantastic, we encourage you to contact our office today to schedule an appointment with Dr. Ron!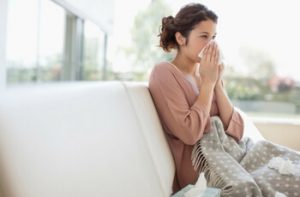 Why does it seem that some people go from one cold to the next, getting all the bugs that "go around" and others don't? In 1895, it was this very question that prompted D. D. Palmer to pursue what we call chiropractic! Today, many of us are fearful of germs. Since about the time the microscope was invented, there has been an undue focus on them—but germs are a lot like seeds. Have you ever tried to start a lawn or plant a garden? It doesn't just happen. The conditions have to be just right over a period of days…
Read More >
The office is located at the corner of Lougheed Highway and Holdom Avenue at the base of the LEGACY TOWERS.
Located across the street from Coastal Ford and beside Starbucks and a 20 second walk from the Holdom Skytrain Station, right beside a bus stop.
Unit #111 at 2251 Holdom Ave,  Burnaby.