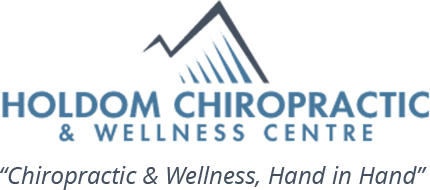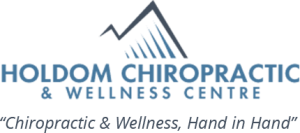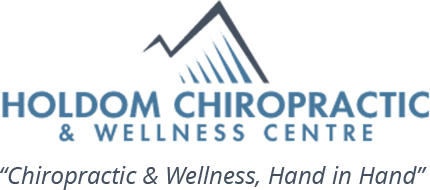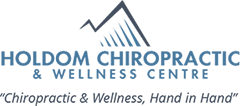 Welcome to Holdom Chiropractic & Wellness Centre
We are passionate about helping patients of all ages experience the positive benefits of chiropractic care. It's part of your lifestyle - who you are.
In our office, you will be considered more like a friend rather than a patient. Dr. Ron places great emphasis on building personal relationships with his patients. He wants to partner with you so you can experience the highest levels of health possible. He'll take the time to get to know you and your family, asking questions and providing guidance for healthy living.
If you'd like to be well and feel fantastic, we encourage you to contact our office today to schedule an appointment with Dr. Ron!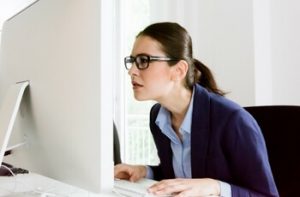 Remember when your mother used to say things like, "Eat all your vegetables." And, "Look both ways before you cross the street." Let's not forget her mantra, "Sit up straight!" So many people today work in sedentary jobs that require them to sit for most of the workday. However, whether sitting at a desk, a football game, or in front of a television set, good posture is imperative to your spinal health. And poor postural habits are a leading contributor to back pain. Find yourself sitting too close to your computer screen? Not only is this perpetuating poor posture, it's…
Read More >
The office is located at the corner of Lougheed Highway and Holdom Avenue at the base of the LEGACY TOWERS.
Located across the street from Coastal Ford and beside Starbucks and a 20 second walk from the Holdom Skytrain Station, right beside a bus stop.
Unit #111 at 2251 Holdom Ave,  Burnaby.