Why Holdom Chiropractic & Wellness Centre?
An educated client is a healthy client!
Since he started practicing in 2003. Dr. Ron Uppal has been passionate about helping patients of all ages experience the positive benefits of chiropractic care. Dr. Ron's mission is to educate patients about what chiropractic care is. It's part of your lifestyle — who you are. We believe chiropractic is something you should be doing to maintain and promote your health. He's had his own clinic here in Burnaby since 2008, and enjoys seeing patients of all ages become proactive about their health so they can feel their best.
What is Chiropractic Care?
My hope for patients is that once they come in the door, they will know what chiropractic care is."
Dr. Ron Uppal
One of the first things he'll ask a new patient is, "Have you ever been adjusted before?" If they say no or yes, Dr. Ron will ask, "What have you heard about chiropractic?" After they give their response, he will share with them what he believes chiropractic care is before he begins care. Dr. Ron prides himself on the adjustment itself and finds great satisfaction in how he takes care of someone. Patients will often remark that Dr. Ron takes his time and is thorough.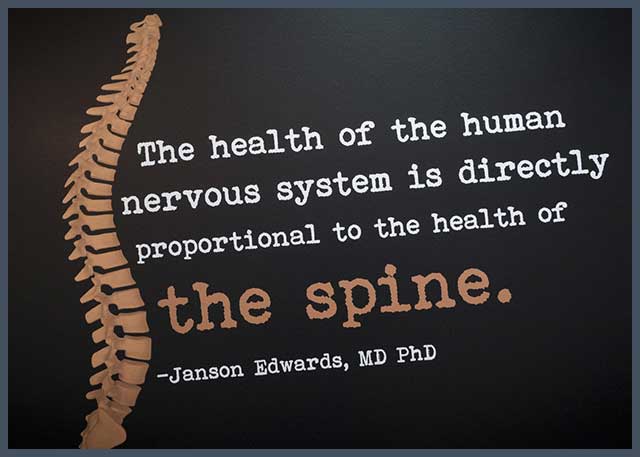 Strengthen Your Structure With Good Posture
As many people work at desk jobs, often sitting slumped over, they particularly can benefit from chiropractic care. They don't realize how much stress they're putting on their bodies. Even younger patients can inflict stress on their bodies by their frequent use of cell phones and tablets. If you don't have good posture, you're not letting your nervous system work properly and you're not getting the most out of your body. We want every patient to realize that posture is vital. The whole body needs to be working together as a unit; that's what will get you well.