At Holdom Chiropractic & Wellness Centre, expect a friendly, upbeat environment where you're not a number; you're a friend! You will feel welcome from the moment you walk through our doors. You may even see your name up on our board to welcome you. We play music and put motivational or chiropractic quotes up to encourage a positive, healing environment.
We'll ask that you complete some paperwork when you first come in. Dr. Ron will review your history with you and let you know what will take place. He will do a postural check and then an exam and palpation, checking your spine and taking X-rays. X-rays allow us to look at your structure. Since we use digital X-rays, we'll take some time to review some of the results with you. If he feels it's appropriate to do so, Dr. Ron will adjust on this visit, which usually takes about 40 minutes.
At this visit, we'll provide more details about the X-rays we have taken. Dr. Ron will ask if you have any questions about your previous adjustment. Next, you'll get adjusted again. This visit usually takes 20 minutes.
We will always ask how you're doing and what you've been doing outside the practice. Dr. Ron will always try to give each patient stretches and exercises to do at home, along with ways to ice. "It's about what's going on when you're not here," says Dr. Ron.
The adjustment is all about putting the body back into motion. We'll ask how you've been since the last visit, where you've seen improvement, and how your posture has been. Dr. Ron will perform an adjustment, and you'll usually be out the door in 10 minutes.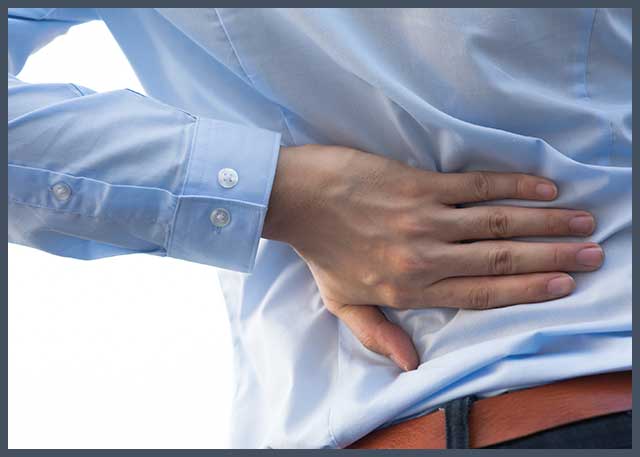 Book An Appointment Today
Call 604 . 298 . 1777
or use our Online Form...
Do I Have to Come for the Rest of My Life?
It's common for people to wonder if they have to see a chiropractor for the rest of your life. Our philosophy is that you don't just go to the gym once and expect to be strong and fit. Working out is a healthy habit just like chiropractic. You go to the dentist twice a year to keep your teeth clean, so they stay healthy and don't hurt. That's another healthy habit you'll want to have for life. When you discover just how great your body can feel after an adjustment, you'll likely want to keep coming to us so you can stay well.
If you have questions about chiropractic, we're always happy to provide answers. We also post blogs and have newsletters available through our website to provide patients with more information about chiropractic. Dr. Ron is also an avid user of social media, tweeting and posting on Facebook.
Experience natural chiropractic care in a warm and friendly environment. Contact us today to schedule an appointment!
Request An Appointment Today
Call us at 604 . 298 . 1777 or use our online form